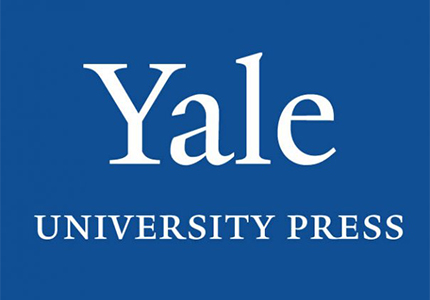 YUP's Earth Day Book Giveaways!
In celebration of Earth Day, we thought you'd enjoy a selection of new Yale University Press books covering naturalism, climate change, community activism, environmentalism, natural history, and more. Enter with your Goodreads account for a chance to win My Backyard Jungle: The Adventures of an Urban Wildlife Lover Who Turned His Yard into Habitat and Learned to Live with It , by James Barilla; Ginkgo: The Tree That Time Forgot, by Peter Crane; Earthmasters: The Dawn of the Age of Climate Engineering, by Clive Hamilton; America the Possible: Manifesto for a New Economy, by James Gustave Speth; and The Incidental Steward: Reflections on Citizen Science, by Akiko Busch.
And check our blog in May for more updates on these titles and more as we cover "Lifetimes" of biological and biographical studies!