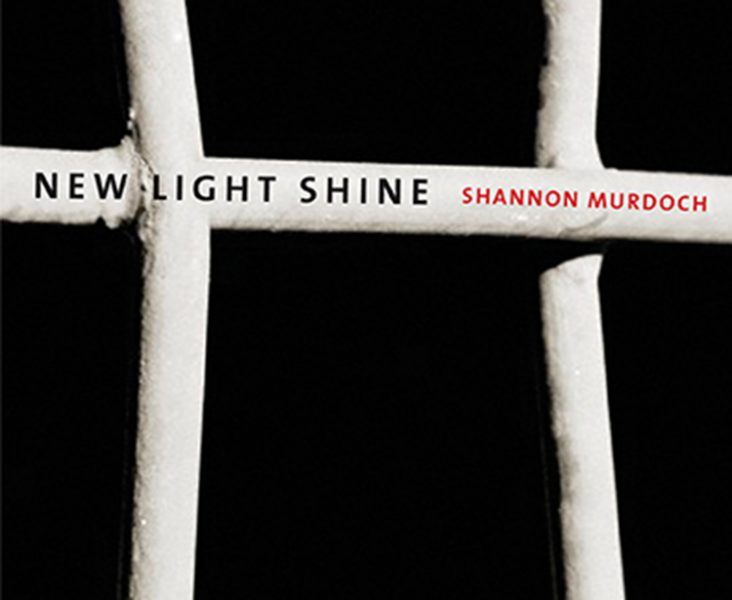 New Light Shine
When Shannon Murdoch, author of New Light Shine, was asked about memory in an interview for the Australian Stage, she responded:
I think memory is a need, up there with food, shelter and love. It's how we know who we are, how we choose our friends and enemies, how we interact with the world. But memory is not truth. It's subjective, fractured, and faulty.

That was the starting point in exploring memory in this play. I wanted to look at what happens when one memory is put under the microscope to see where the truth lies.
Murdoch's New Light Shine is a story about the power of memory — it won the Yale Drama Series Prize for Emerging Playwrights in 2011. The play traces the lives of four adults attempting to blot out a past of sexual crimes, incredible violence, and the devastating effects of losing one's innocence. Yet despite the heavy material, the play provides hope along with questions about the responsibilities of community.
New Light Shine is a moving and realistic portrait of effect one event can have on the lives of many.