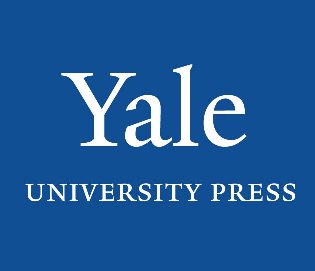 What SUP from Your Favorite University Presses, June 7, 2013
Welcome back to our weekly roundup of news from university presses! With the AAUP annual meeting going to Boston later this month, we felt it was a good time to restart our conversations with other academic publishing houses and educate ourselves on What SUP at the social university presses.  A series of book giveaways, as well as conversations on the environment, film, and travel celebrate the summer season, with more to come in the weeks ahead!
Columbia University Press is currently holding a double book giveaway featuring The Cinema of Richard Linklater and The Cinema of Steven Soderbergh. Columbia University Press also announced new books this week on New Book Tuesday.
University of Kentucky Press is counting down to Father's Day with a giveaway of The Kentucky Barbeque Book. They have shared a barbeque sauce recipe and other excerpts from the book this week.
Syracuse University Press brings back their Summer Road Trip Series featuring a trip catalog of museums in upstate New York, lead by author and radio personality Chuck D'Imperio.
In celebration of World Environment Day, June 5, 2013, the MIT Press, in conversation with William P. Kabasenche, investigates the impact of our philosophical approach to environmental issues.
The Chicago University Press highlights how recent popular movies such as The Artist and Hugo have given the public a new look at silent film, making David S. Sheild's Still: American Silent Motion Picture Photography increasingly relevant.
The NYU Press is launching a series of articles in honor of LGBT pride month. Check in throughout the month for new articles.
Oxford University Press offers five reasons to watch the Tony Awards on Sunday, including the Kinky Boots and Matilda showdown and everything related to Pippin.