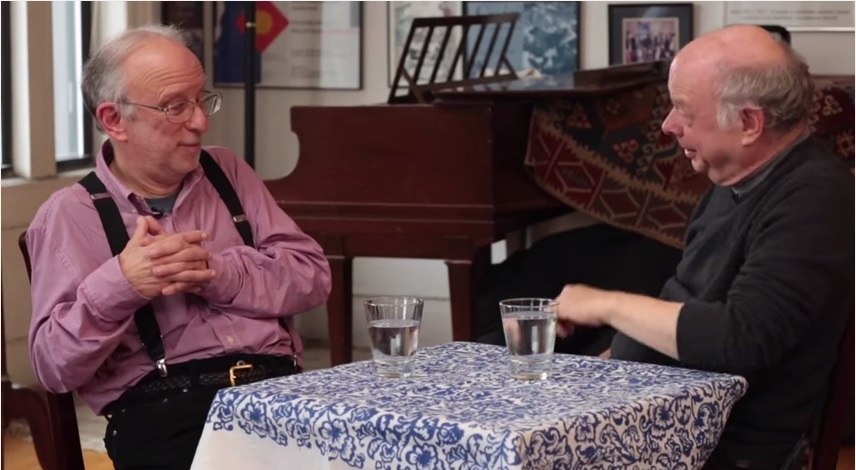 Video: Allen and Wallace Shawn Discuss Leonard Bernstein
Brothers Allen and Wallace Shawn recently sat down to discuss the life of legendary composer, conductor, and author Leonard Bernstein. While most of us know him today for the spectacular scores he composed for The West Side Story, On The Waterfront, and A Quiet Place, few may not know his struggles as he wrestled with his private life and the burden of commercial success. In this wide-ranging conversation produced by the Jewish Lives Biography Series, Allen and Wallace discuss the complicated time Bernstein lived in, his politics, his most famous works, and his desperate need to be understood.
---
Allen Shawn is a composer, pianist, educator, and author who teaches composition and music history at Bennington College. His previous books include Arnold Schoenberg's Journey and Twin: A Memoir. His latest book is Leonard Bernstein: An American Musician.
---
Further Reading: